Visit us at upcoming events this spring to learn about our progress and share your ideas and feedback to help develop the ONE VCU Sustainability Plan. Learn more.
Developing the

A comprehensive roadmap for achieving meaningful and impactful environmental sustainability goals at VCU and VCU Health
Sustainability improves the quality of our lives and preserves resources for the future. However, living sustainably is a complex challenge that requires bold and actionable steps.
As a nationally prominent institution known for shaping and impacting human health, VCU plays a vital role in developing solutions that affect environmental health and solve the challenges facing society.
To this end, the development of our first ONE VCU Sustainability Plan will identify the path forward for VCU and VCU Health to sustainably deliver on our mission as well as support the well-being of future generations.
The plan will develop in phases and explore existing conditions and opportunities to improve sustainability through university and health system operations, administration, academics and research.
This website will continue to be updated throughout the process to capture information about the process, our progress and opportunities for engagement.
Share ideas and get involved
Are there events, activities or meetings you think we should participate in, particular individuals or groups you think would play a valuable role in the process, or would you like to contribute or volunteer?
We want to hear from you!
Complete the ONE VCU Sustainability Plan survey to share how you think the university and health system should prioritize sustainable action in operations, administration, research and academics.
Guiding principles
The guiding principles below, developed by the ONE VCU Sustainability Plan team, serve as a framework guiding the process for developing the ONE VCU Sustainability Plan. As the plan progresses, these guiding principles are subject to change.
Bold, collaborative, measurable and creative solutions.

Demonstrate thought leadership in establishing goals across a wide spectrum of opportunities to improve sustainability at both the university and health system.
Influence change.

Leverage our role as educators and health professionals to raise awareness and foster a culture that inspires changes in everyday behavior and improves operations, teaching, healing and research.
Meaningful and achievable goals.

Prioritize goals and commitments based on impact and feasibility.
Local and global impact.

Consider how the plan will impact student success, patient care, the community and the world.
If you have feedback about these guiding principles, other aspects of the project, or sustainability as a whole at VCU, we'd love to hear from you.
Current sustainability achievements and initiatives
In 2021, VCU received a STARS Gold Rating from the Association for the Advancement of Sustainability in Higher Education. STARS measures sustainability achievements in academics, engagement, operations, planning and administration, and innovation and leadership.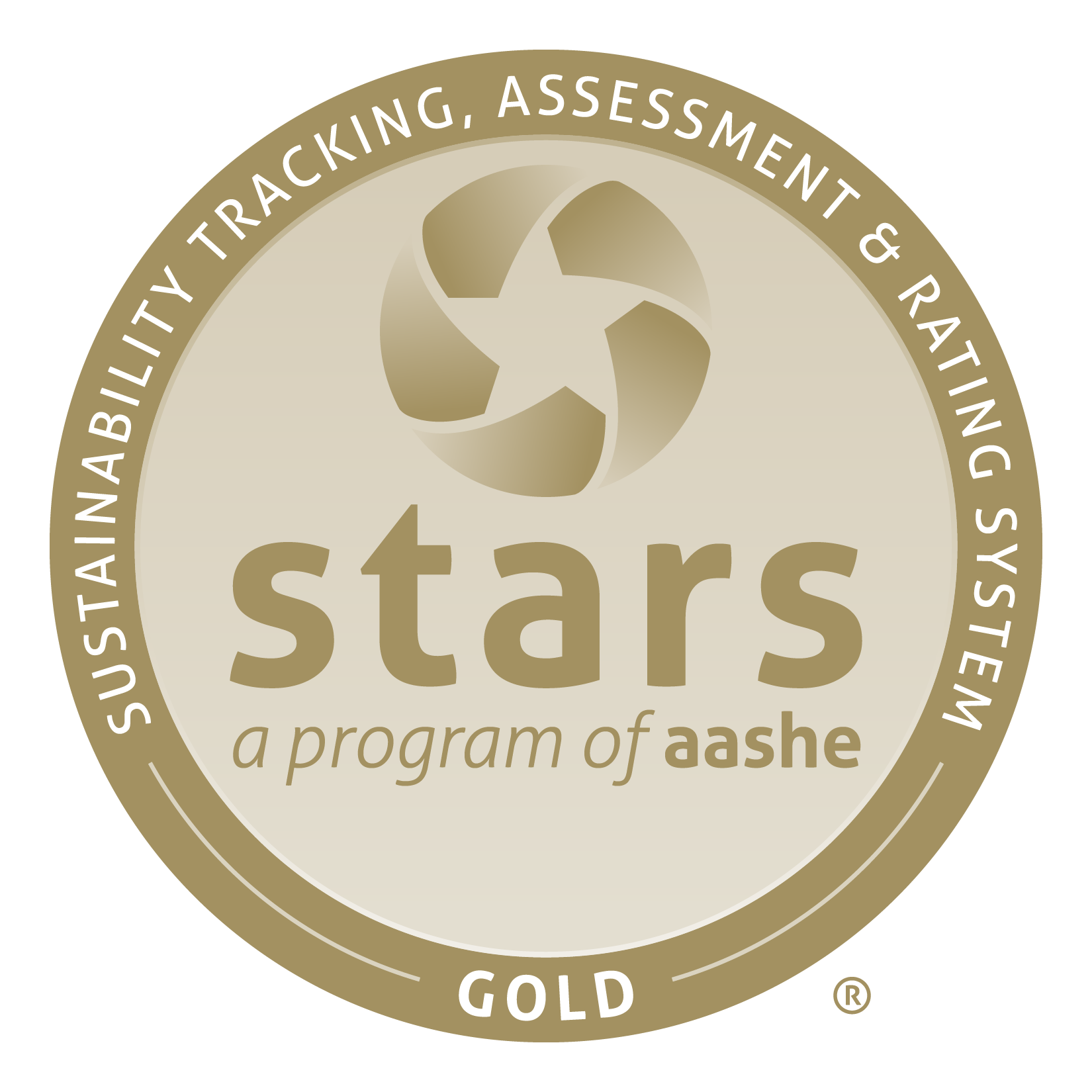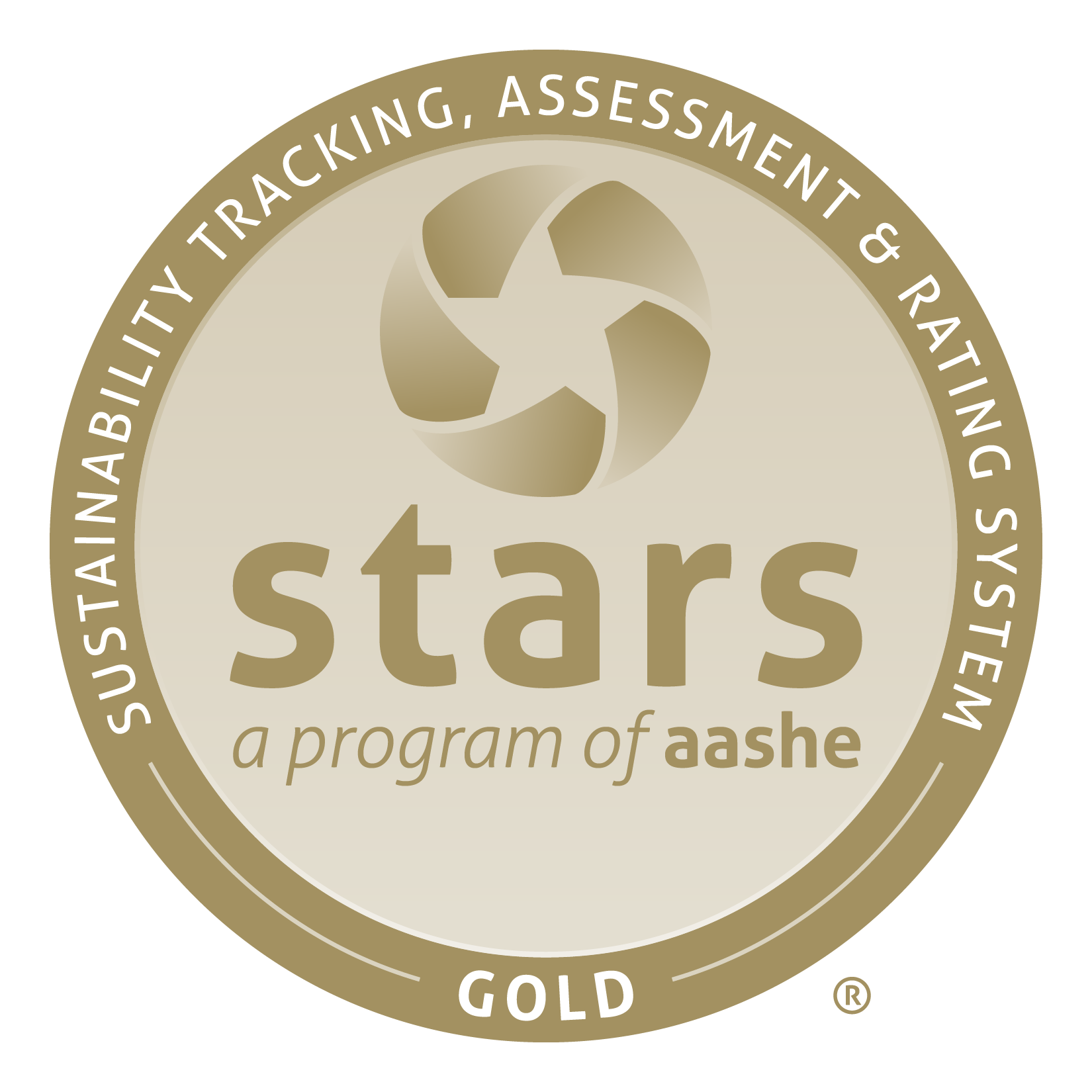 VCU and VCU Health have 22 LEED certified buildings, an independent verification of a building's green features, allowing for the design, construction, operations and maintenance of resource-efficient, high-performing, healthy and cost-effective buildings.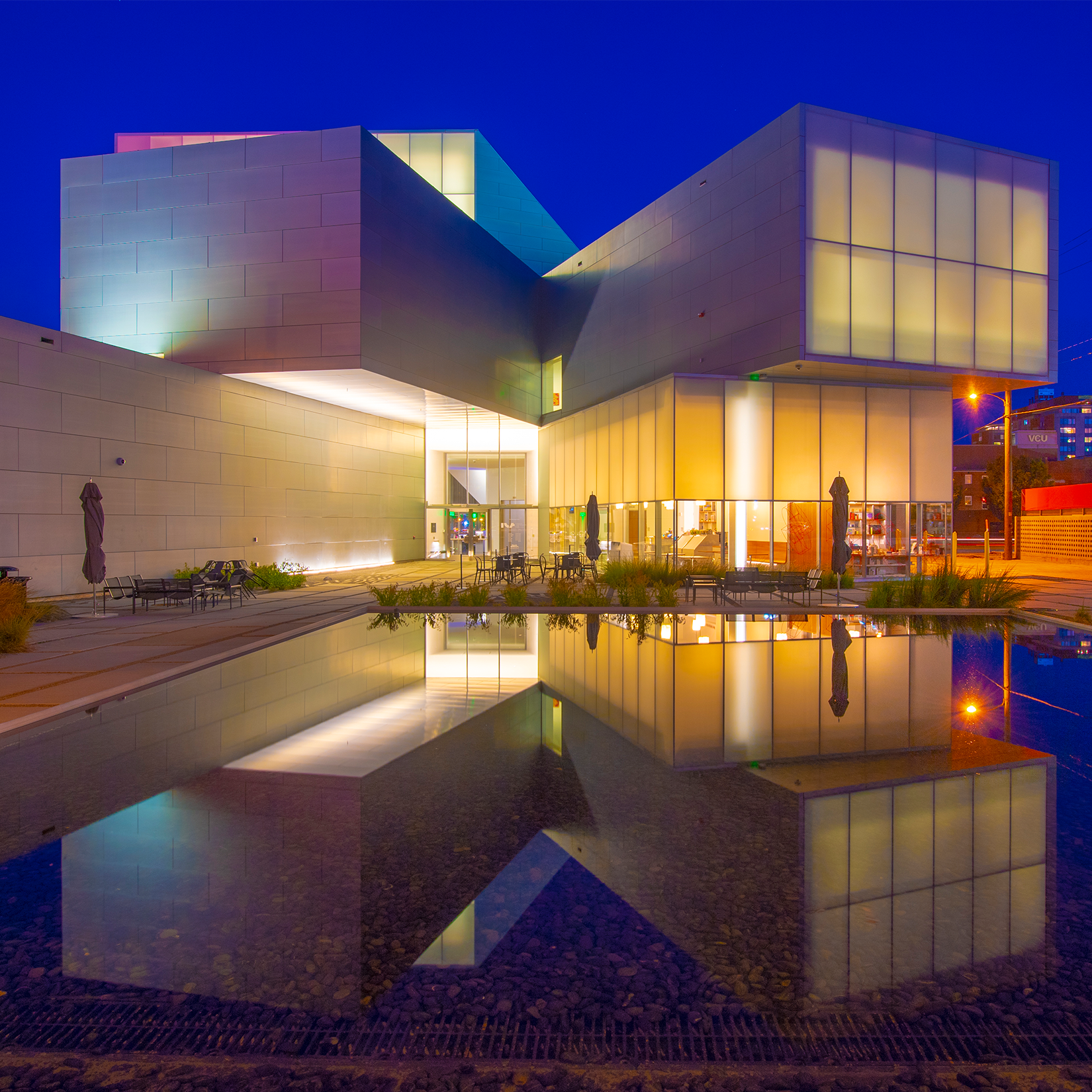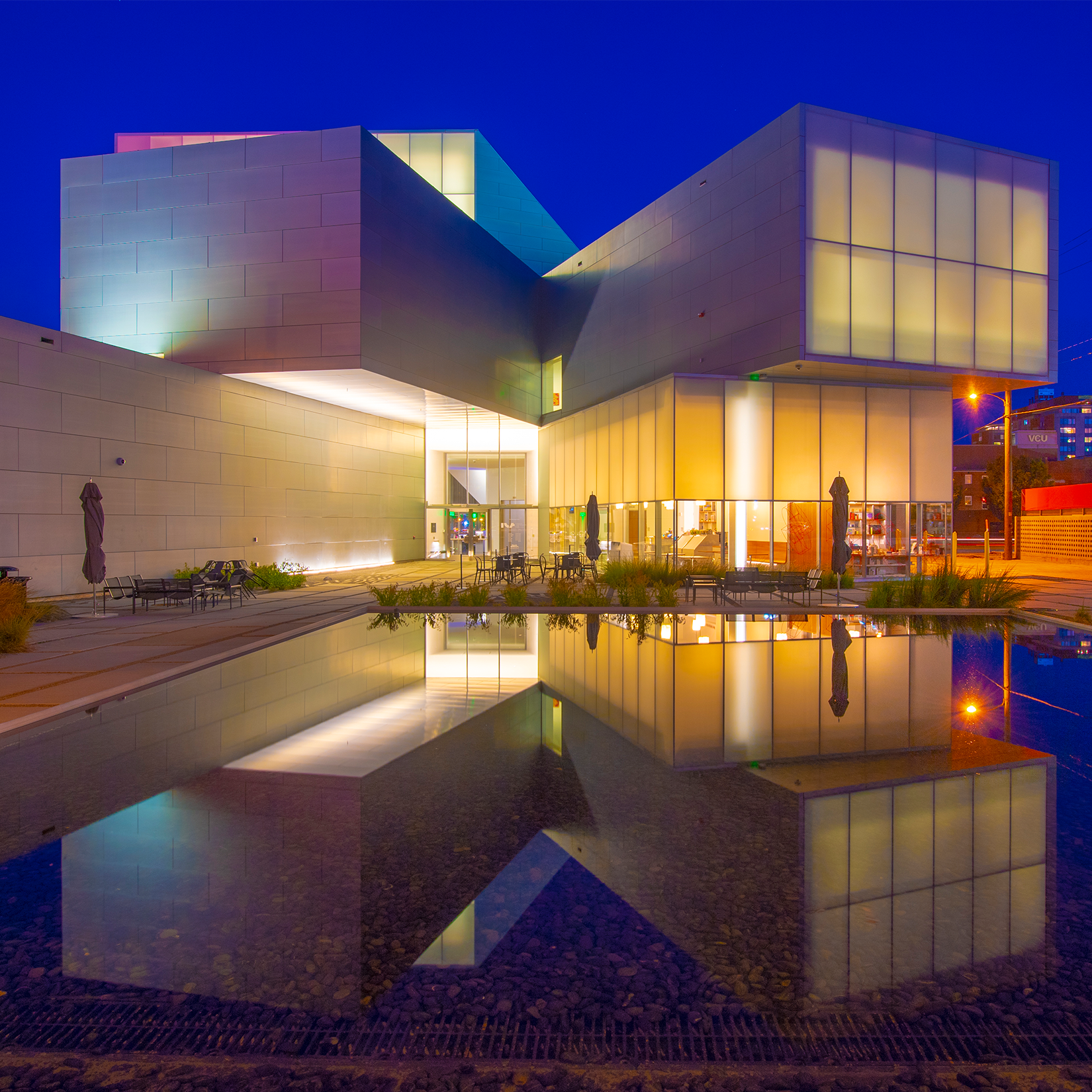 The alternative transportation program is designed to reduce single-occupancy vehicles use on campus, decrease the demand for parking, and increase savings for students, employees and the environment. Highlights include RamBikes; unlimited local transportation access via GRTC; and more.