Developing the

A roadmap for achieving meaningful and impactful environmental sustainability goals at VCU and VCU Health
The United Nations World Commission on Environment and Development defines sustainability as "the ability to serve the needs of the present without compromising the ability of future generations to meet their own needs." As a nationally prominent institution known for shaping and impacting human health, VCU's role in developing sustainable solutions is vital and affects not only the natural environment, but human health, health equity and economic vitality.
The development of our first ONE VCU Sustainability Plan will identify a path forward for VCU and VCU Health to interconnect these complex issues in order to sustainably deliver on our mission as well as support the well-being of future generations. Our charge is to create a plan that reflects our aspiration, while recognizing the scale of our challenges.
This website will continue to be updated throughout the process to capture information about the process, our progress and opportunities for engagement.
Share ideas and get involved
Are there events, activities or meetings you think we should participate in, particular individuals or groups you think would play a valuable role in the process, or would you like to contribute or volunteer?
We want to hear from you!
Complete the ONE VCU Sustainability Plan survey to share how you think the university and health system should prioritize sustainable action in operations, administration, research and academics.
Guiding principles
The guiding principles below, developed by the ONE VCU Sustainability Plan team, serve as a framework guiding the process for developing the ONE VCU Sustainability Plan. As the plan progresses, these guiding principles are subject to change.
Collaborative. Inclusive engagement from the VCU and VCU Health communities.
Strategic. Align goals with Quest 2028.
Evidence-based. Research, data and science driven priorities and recommendations.
Local and global impact. Carefully consider how our plan impacts our mission, local communities, the nation and the world.
Meaningful and achievable. Prioritized initiatives and commitments based on impact and feasibility.
Transparent. Communicate openly and often through communications and engagement opportunities.
If you have feedback about these guiding principles, other aspects of the project, or sustainability as a whole at VCU, we'd love to hear from you.
Blog posts
December 7, 2023
In a world where trends change faster than the seasons, fast fashion has become a dominant force in the global clothing industry. It offers consumers the latest styles at affordable prices, but there's a hidden cost that extends far beyond our wardrobes. Read more.
November 15, 2023
Celebrated on November 15, America Recycles Day recognizes the importance and impact of recycling. Throughout the year, recycling contributes to the prosperity and conservation of our environment by reducing the amount of waste sent to landfills, saving energy and protecting natural resources. Read more.
September 25, 2023
World Rivers Day, founded in 2005, is celebrated across the world on the fourth Sunday of September of each year. In 2022, millions of people in 100 countries participated in events with the collective goal of improving the health and the stewardship of our world's rivers. Read more.
Current sustainability achievements and initiatives
In 2021, VCU received a STARS Gold Rating from the Association for the Advancement of Sustainability in Higher Education. STARS measures sustainability achievements in academics, engagement, operations, planning and administration, and innovation and leadership.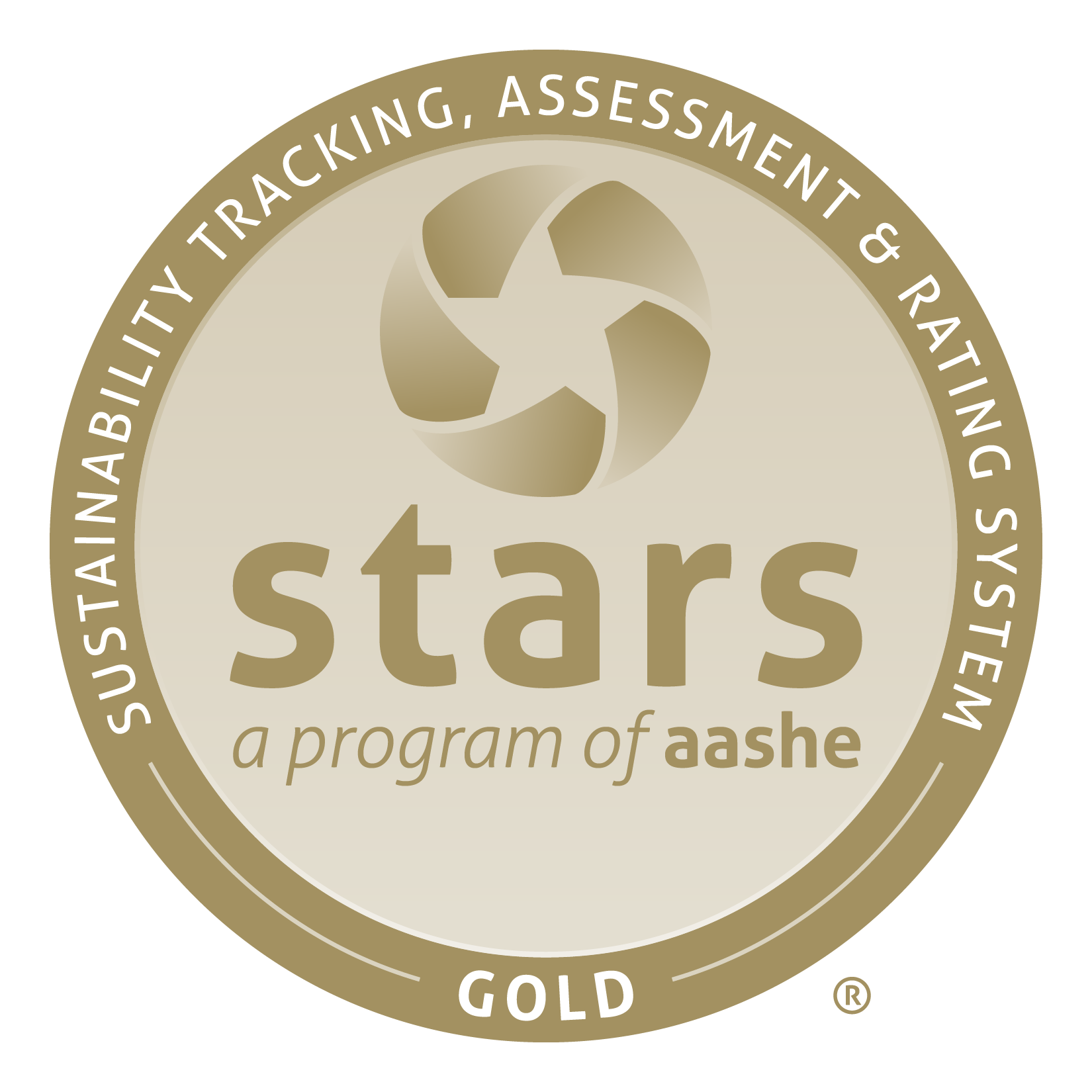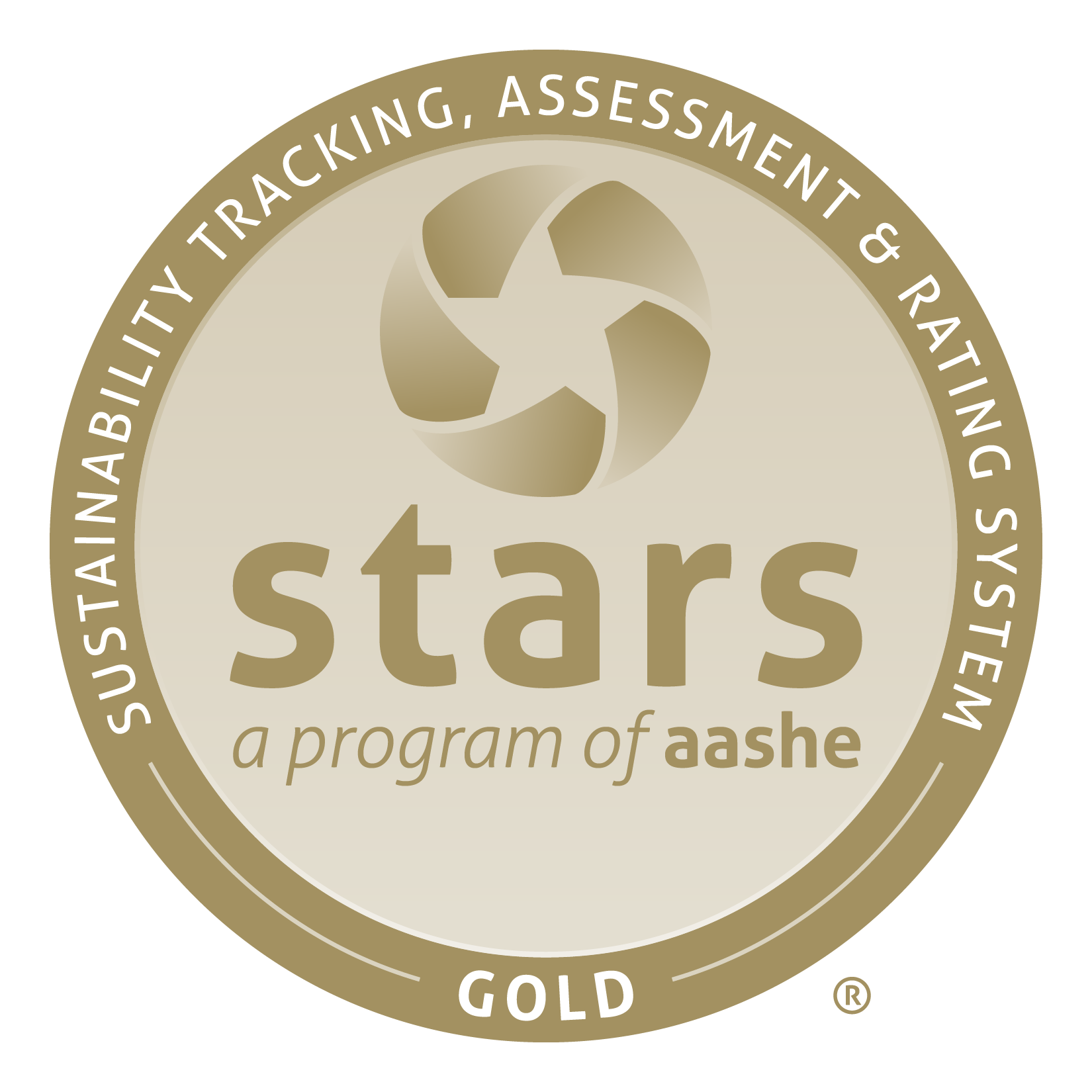 VCU and VCU Health have 22 LEED certified buildings, an independent verification of a building's green features, allowing for the design, construction, operations and maintenance of resource-efficient, high-performing, healthy and cost-effective buildings.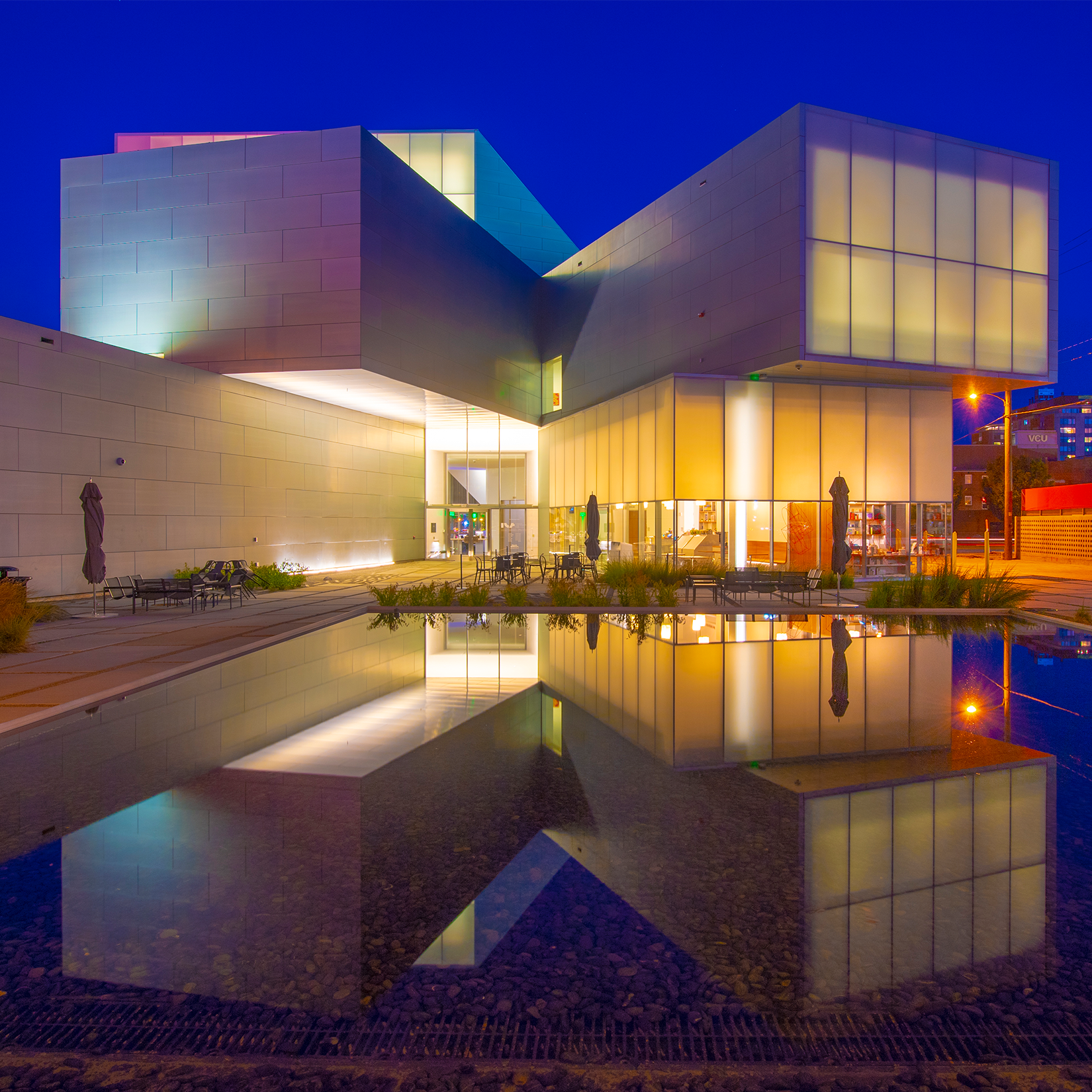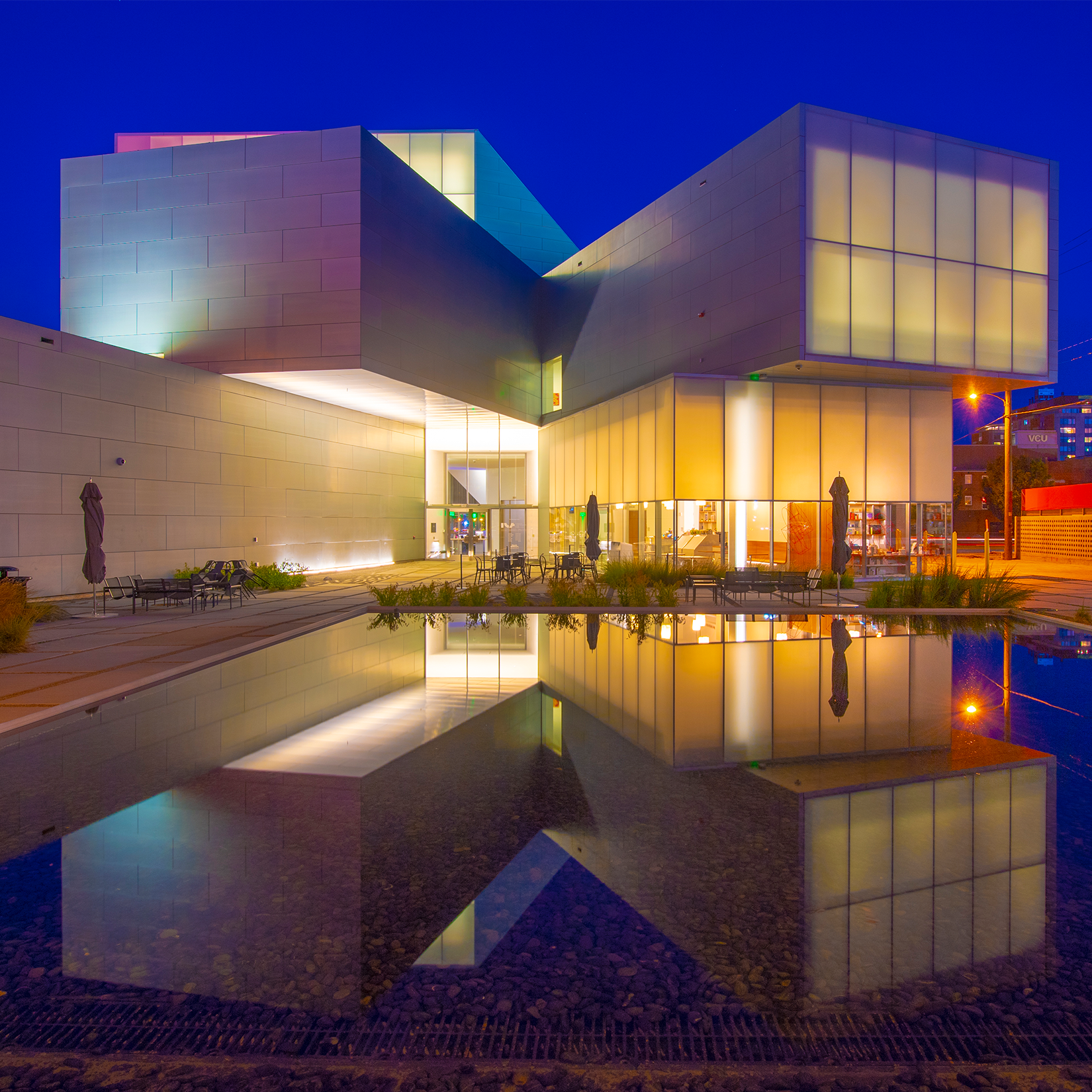 The alternative transportation program is designed to reduce single-occupancy vehicles use on campus, decrease the demand for parking, and increase savings for students, employees and the environment. Highlights include RamBikes; unlimited local transportation access via GRTC; and more.